If you head over to The Digi Chick, you can catch these new releases on sale :)
Amy's first with two new releases, and both are so adorable!
Here are two LOs I've done so far, but believe me when I say this...this kit will go far in my stash! LOVE IT!
Her next kit is equally cute...hehe and the LO stars my munchkin niece :) cutie!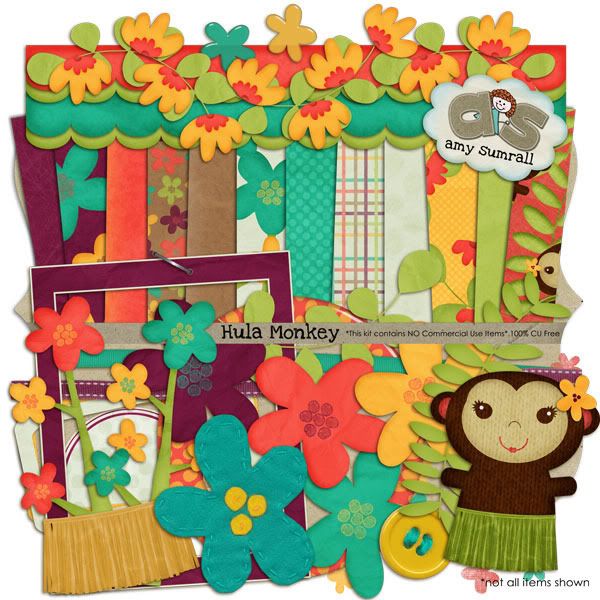 the cutieful kit is linked right to Amy's store, so be sure to stop there and snag up the goods :)
Next, are Jana's new releases...her kits are equally awesome! And this week she has templates available, always a PLUS :)
It Is So Easy Templates, Volume 1 is what I used to create this LO, along with her Lavendar Delight kit :)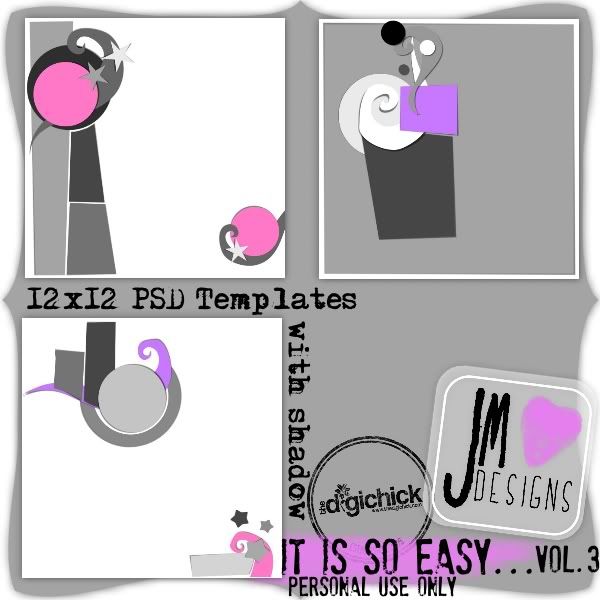 [IMG]http://i646.photobucket.com/albums/uu181/tmflohr/Jana%20M%20Designs/sweetjulyweb.jpg[/IMG]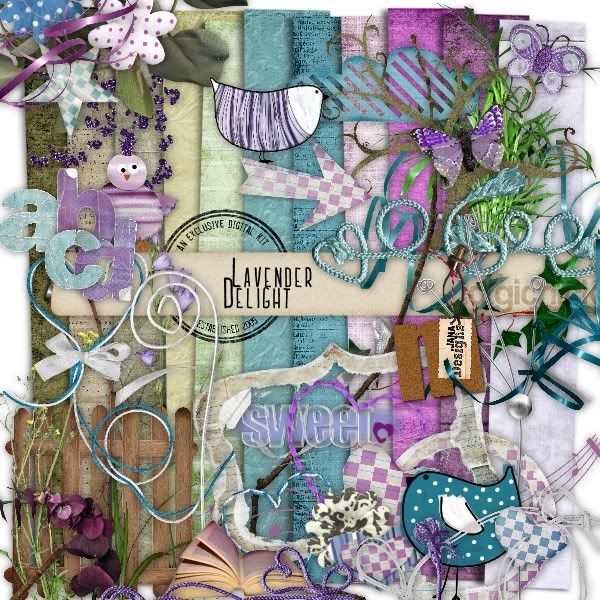 Jana's next kit is Elsa's Walk and it is a great kit for anything pictures...I loved it to document LWO riding the barrel ride at a tractor fair :)
you can click on the kit pictures for links to the stores :) Jana's got a rockin' sale going on right now and a ton of new releases!
Check'em my peeps :)